Enchante
GIFTING
Discover a World of Delectable Delights and Thoughtful Gifts at Enchante – Your Perfect Destination for Every Occasion.
Curated with Care, Crafted with Passion
Enchante in the Media Spotlight
See What the Experts Are Saying About Our Café and Gifting Collection.
Customer Love
Read What Our Happy Customers Have to Say About Enchante
Customer
Hasmita
Everything from food to the ambience is worth experiencing. Cozy environment, good vibes & great food attracted me the most.
Customer
Rohit
One of the best cafés in Hyd to chill with friends. Staff was very helpful, I personally liked cranberry coffee and blueberry cheesecake.
Customer
Sanjana
Hands down to hazelnut caramel cake. This is one of the tastiest cakes I've tasted. Loved every bite of it.
Customer
Abhishek
It was maiden visit to this café and love the ambience & food. Must try Wings on fire and Chicken Stroganoff.
Our Trusted Partners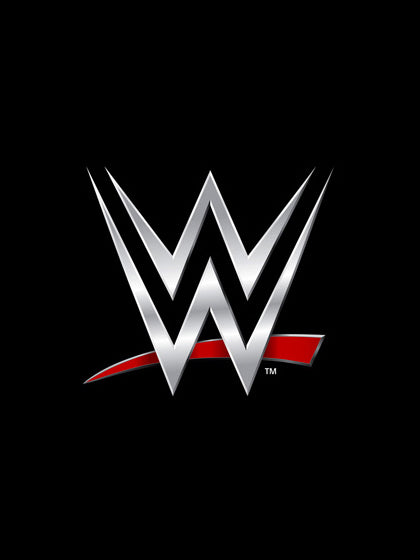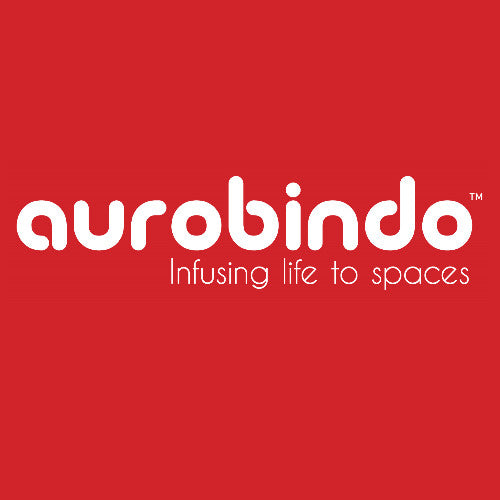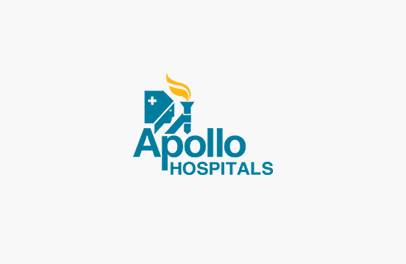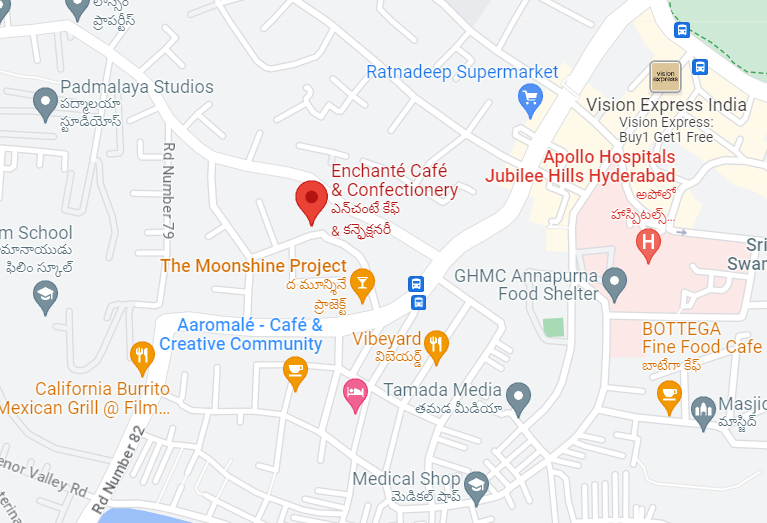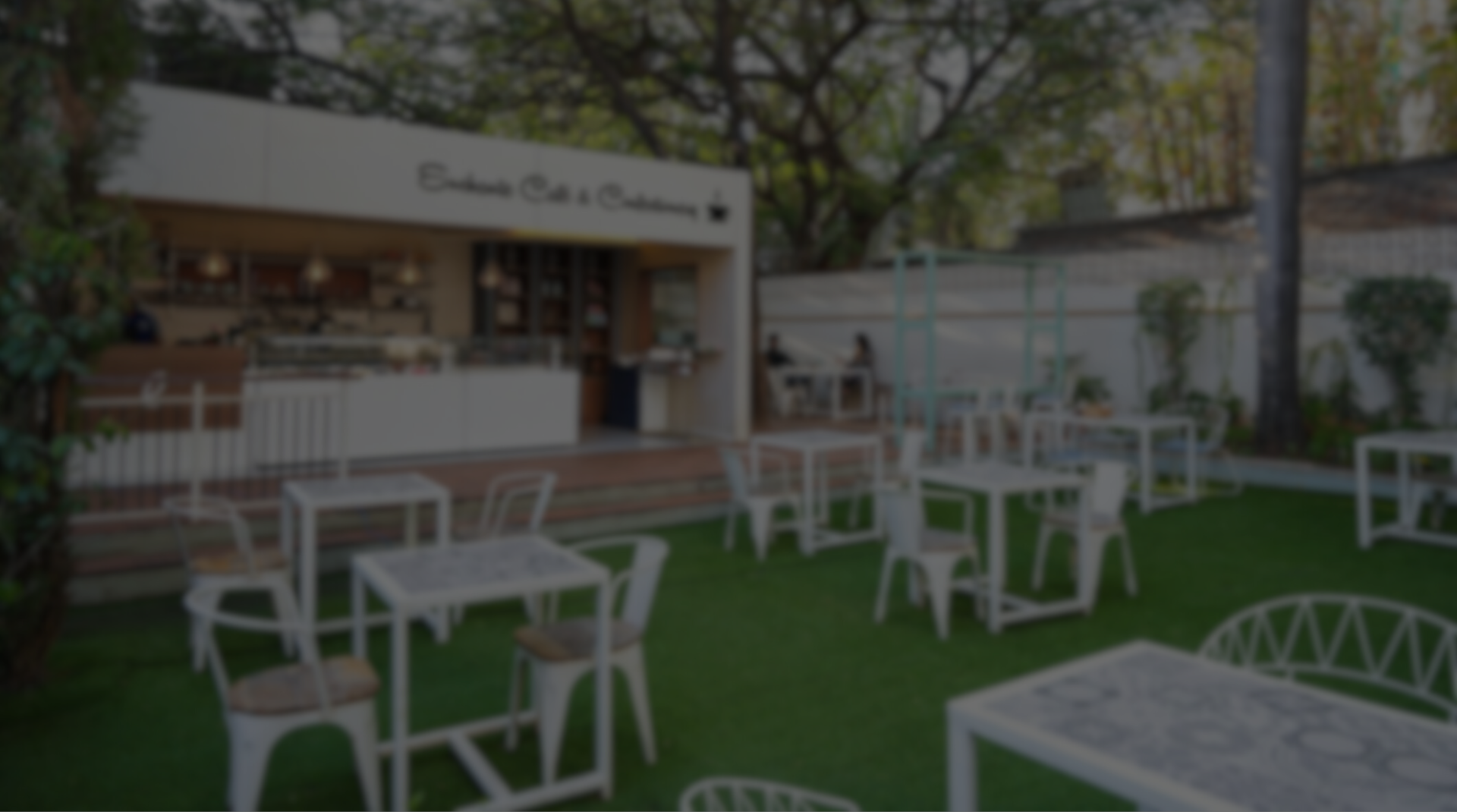 About
Enchante Cafe
Enchante means "nice to meet you" which is exactly the way we would like you to feel.